© 2009 Parenting Workshop. All rights reserved.

Bobby Torres has been working with children, teens, young adults and their parents for over 25 years. He is now sharing the concepts on how to reach the hearts of youth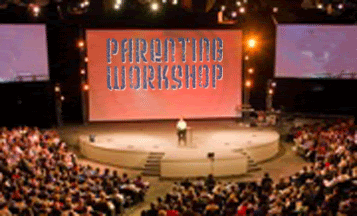 through his 2.5 hour mini-seminars or 4 hour seminars. Participants gain valuable wisdom in becoming effective parents. The parenting techniques taught are proving to be the greatest factor in fostering heart change in children.
"A Biblical Resource for Today's Christian Parents"

Because kids don't come with manuals

Parenting Seminars For Parents with Troubled Teens or Co-dependent Adults